Hyaluronic Acid: What it is And Why You Need It
Hyaluronic acid is one of the tried and true skincare ingredients that you've probably seen EVERYWHERE over the last few years. We've all heard information about the incredible benefits of Hyaluronic acid and how it's one of the most hydrating ingredients in skincare, but let's dive into why you should be incorporating this powerhouse hydrator into your skincare regimen. Keep reading to find out!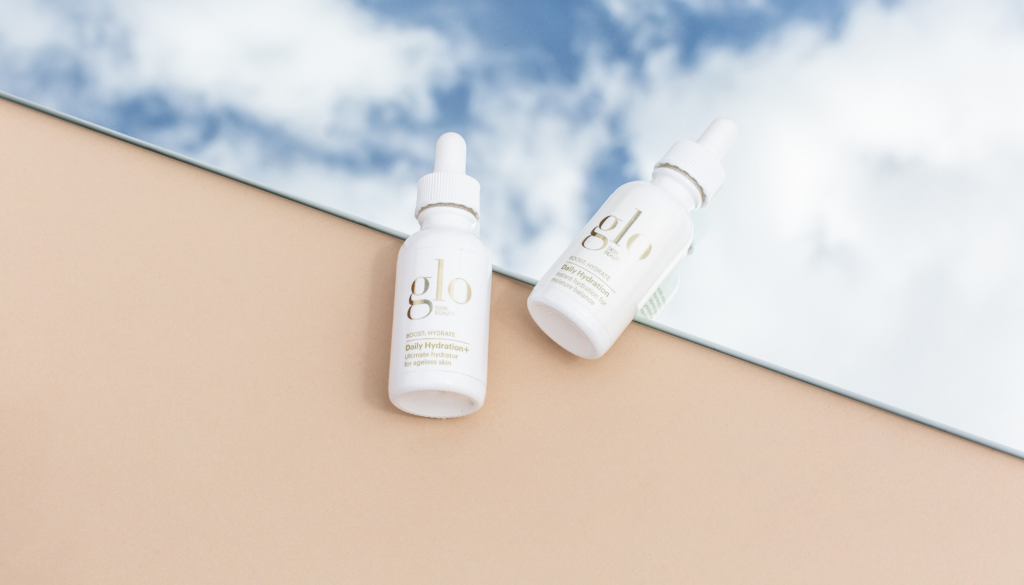 What is hyaluronic acid and What Does It Do?
While the word acid might bring exfoliants to mind, it's actually a naturally-occuring sugar that we're all born with in our body. Typically classified as "sodium hyaluronate" in ingredient listings, hyaluronic acid is a humectant, which means it holds onto water and helps regulate the moisture content within skin cells (science!).
The amount of hyaluronic acid in our body gradually decreases as we age and with exposure to UV rays and environmental aggressors like pollution. Ever notice how hydrated and soft babies' skin is? This is due to the high amounts of hyaluronic acid, and is why when we age, skin naturally starts to lose its elasticity and is more susceptible to dryness.
There's the often-touted claim that hyaluronic acid "holds up to 1000 times its own weight in water," but what does that actually mean?
Imagine a skin cell as a dry sponge: it's a distinct size and weight.
Now imagine that sponge soaking up enough water (aka hyaluronic acid) to increase it by a THOUSAND times the size it was without any water in it. That's exactly what hyaluronic acid does to the skin! It helps increase the amount of water in each skin cell and helps maintain hydration, which leads to firmer, plumper, more glowing skin.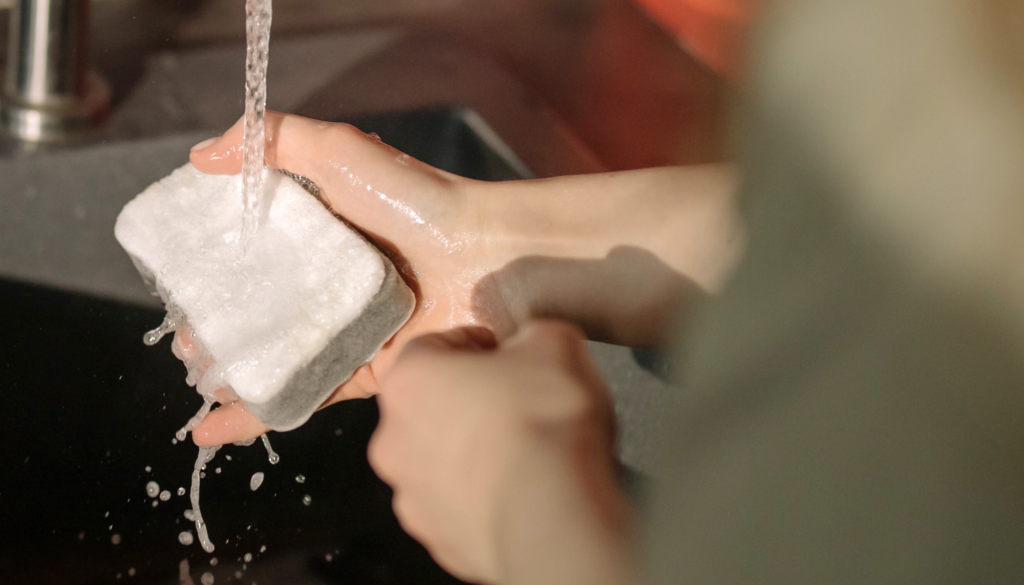 The Benefits of Hyaluronic Acid
As a humectant, hyaluronic acid draws water into the skin and keeps it there. Who doesn't love hydrated, supple, firm skin?! As we know, hydrated skin is glowy skin, so using hyaluronic acid and moisturizer helps maintain that radiance both if you have a dry skin type or are experiencing dehydration.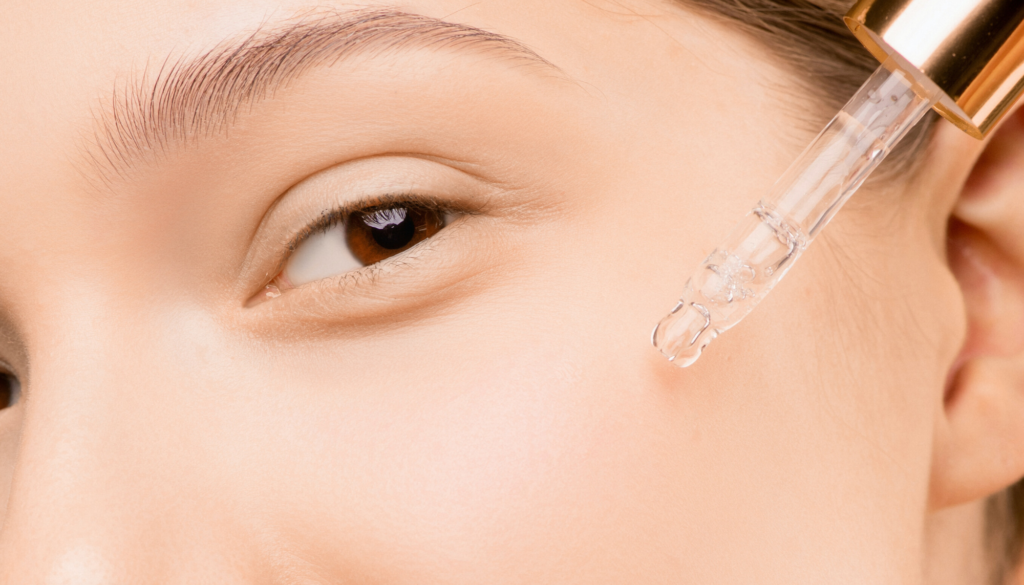 Wait, What's The Difference Between Dryness And Dehydration?
In order to maintain hydration, our skin needs both water AND oil. There's an important distinction between d ry skin, which is a skin type, and dehydration, which is a skin condition. Dry skin and dehydrated skin each lack one of these key components.
Why does this matter?
Those with a dry skin type naturally produce less oil in the skin. If you have dry skin, your face may feel and appear, well, dry! You may also experience flakiness even if you're consistently using moisturizer. Using emollients (think botanical ingredients like shea butter, and lipids + oils) helps add this missing oil back in, and when used along with ingredients like hyaluronic acid, helps give the humectants moisture to draw in deeper to the skin.
For those experiencing dehydration, this occurs when there's a lack of water in the skin. This can be seen by all skin types (even oily!) when the right type of hydration isn't being properly utilized. Dehydrated skin can feel tight or rough, looks dull or red and may have unexplainable congestion issues that breakout-fighting products seem to have no impact on. Using a humectant like hyaluronic acid along with a lightweight moisturizer can help alleviate these concerns by drawing much-needed water into the skin.
How To Use Hyaluronic Acid
At Glo Skin Beauty, we believe in a multifaceted approach when it comes to incorporating hyaluronic acid into our products.
Serums that feature hyaluronic acid as the hero ingredient are intended to be used after cleansing and toning, and before other serums and moisturizer. When using a high concentration hyaluronic acid serum, it's important to use a moisturizer immediately afterwards to help seal in the hydration.
Daily Hydration: The perfect basic hyaluronic acid suitable for beginners or experts alike
Daily Hydration+: Our best option for those with extremely dry skin or those concerned with aging issues
We've added hyaluronic acid to a number of our moisturizers to give you a one-two punch of hydration by combining humectants and emollients to lock in your moisturizing benefits.
Oil Free Moisturizer: Oil-free hydration for all skin types
Balancing Moisture Remedy: Perfect for sensitive skin in need of moisture
Phyto-Active Light Moisture: Powerful, lightweight hydration for dry or aging skin
We also have hyaluronic acid in some of our SPF products to help moisturize while protecting against the sun.
Oil Free SPF 40+: Lightweight, oil free protection
Solar Shade SPF 50: Nourishes and protects, ideal for sensitive skin
And let's not forget about beauty!
HD Mineral Foundation Stick: this fan-favorite comes in 12 shades and contains hyaluronic acid to add a boost of moisture while providing natural, skin-finish coverage
Hyaluronic acid is one of those ingredients that's totally worth the hype. Give your skin a talllllll drink of water with this hydrating humectant no matter what your skin type or concern.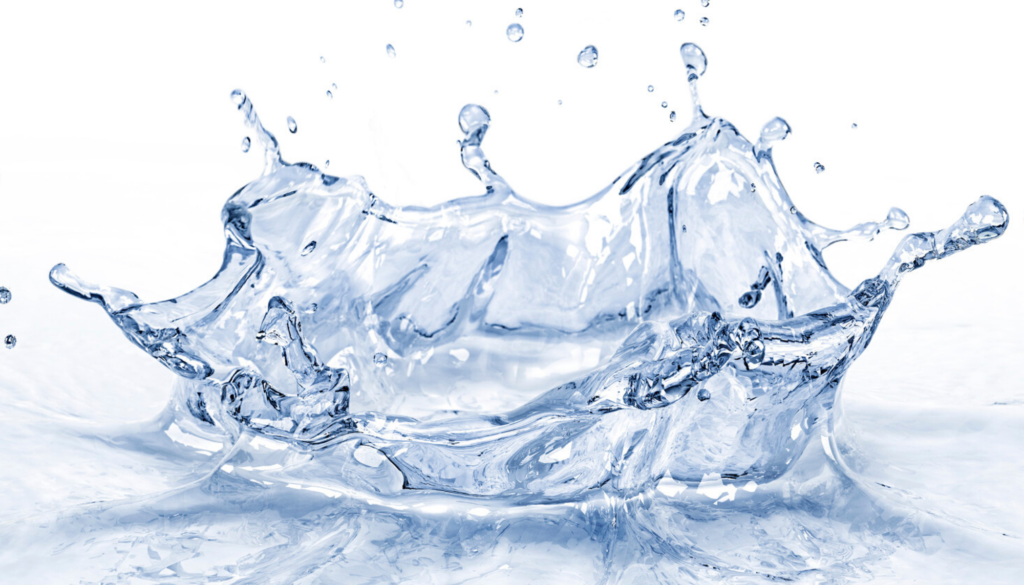 The post Hyaluronic Acid: What it is And Why You Need It appeared first on Glo Skin Beauty Blog.
---
Hyaluronic Acid: What it is And Why You Need It was first posted on June 17, 2020 at 10:42 am.
©2017 "glo Beauty Blog". Use of this feed is for personal non-commercial use only. If you are not reading this article in your feed reader, then the site is guilty of copyright infringement. Please contact me at social@gloprofessional.com