The First Ever At-Home Professional Peel: 20 minutes to your smoothest skin yet.
Recently, online searches for "where to buy chemical peels" and "steps for at-home facials" have been majorly trending.
Here at Glo Skin Beauty, we're always innovating new products to help you achieve professional-level treatments that are not only effective and safe to use from home, but also affordable.
After selling out in just a few days, we're excited to announce that the first ever at-home professional peel Retinol + C Smoothing Peel in a Box is back in stock!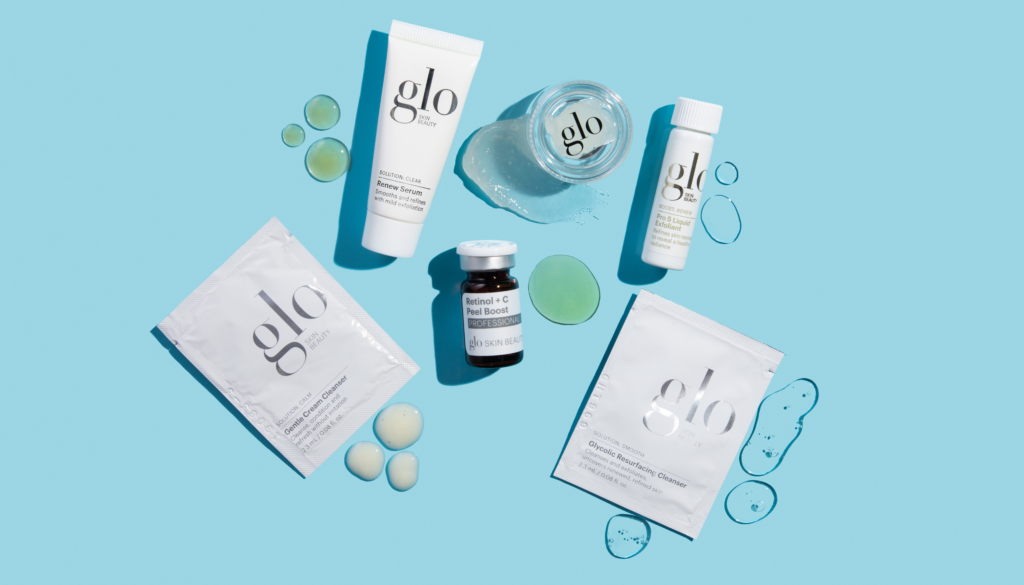 This box has everything you need to achieve a spa-quality glow at home!
Let's start with the basics:
What is a chemical peel?
By definition, a chemical peel is a controlled skin burn with the intent to remove skin cells. Don't worry, while this might sound a little scary and technical, peels have been around for a long time and are recognized by experts as an effective way to reveal clearer, brighter, smoother, softer and younger-looking skin.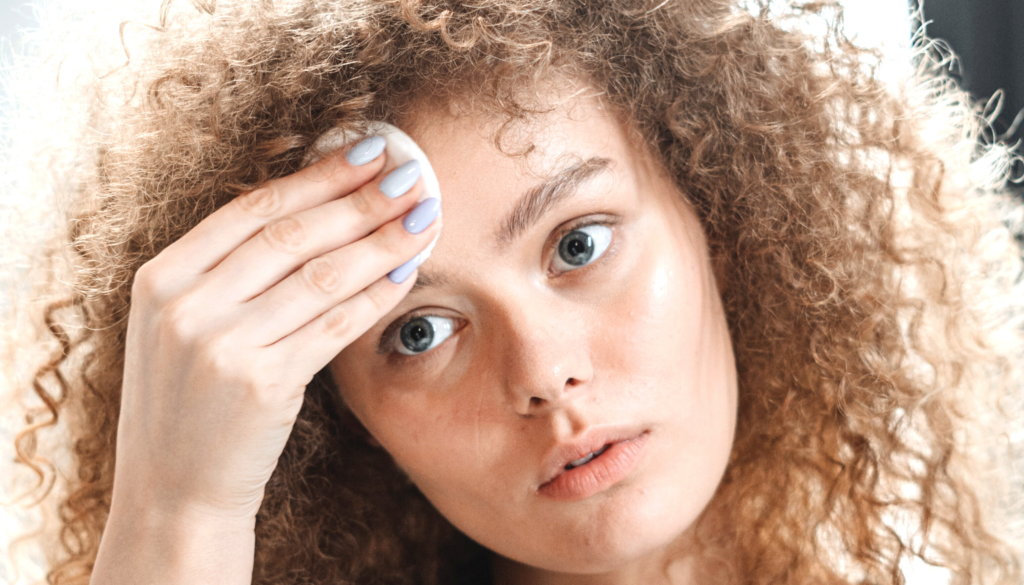 Who can benefit from a chemical peel?
Everyone! Considerations like the level of your sensitivity and specific skin concerns come into play regarding the type, amount and frequency of the chemical peels you'd be best suited to receive from your local skin professional. However, our Retinol + C Smoothing Peel in a Box is appropriate for all skin types and has been tested safe to use at home, with or without pro supervision.
The Peel in a Box advantage
We're huge proponents of seeing your skin therapist or dermatologist for regular professional treatments, but we also believe in the value of an at-home option.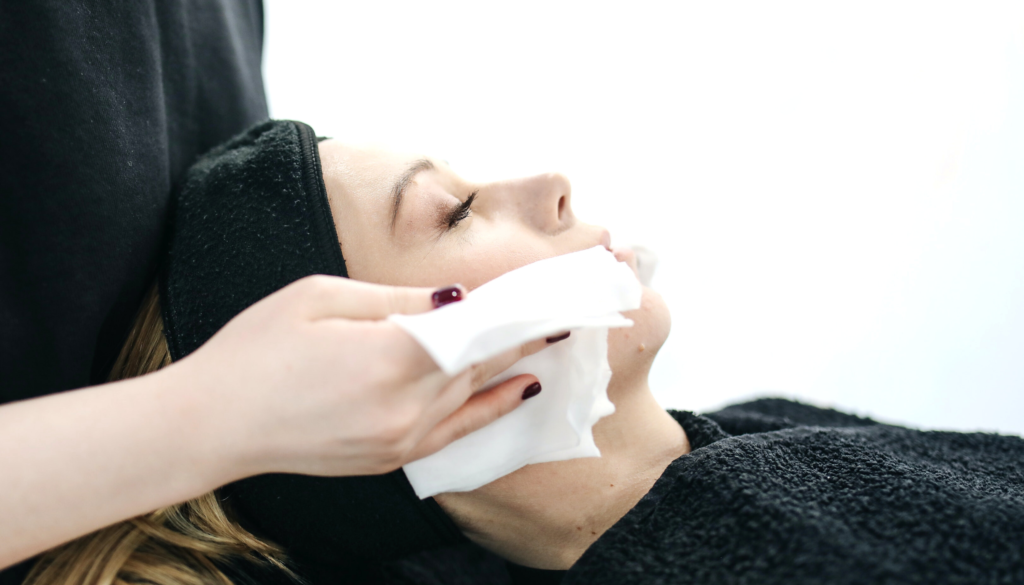 Typically, professional treatments can range anywhere from $100 to more than $450+ per treatment. While absolutely a worthy investment for your skin, Retinol + C Smoothing Peel in a Box is an affordable alternative for first-time chemical peel users, or to tide you over between your scheduled appointments to help amplify results.
At just $65 USD this peel in a box has all the products for a precisely curated and effective at-home facial peel.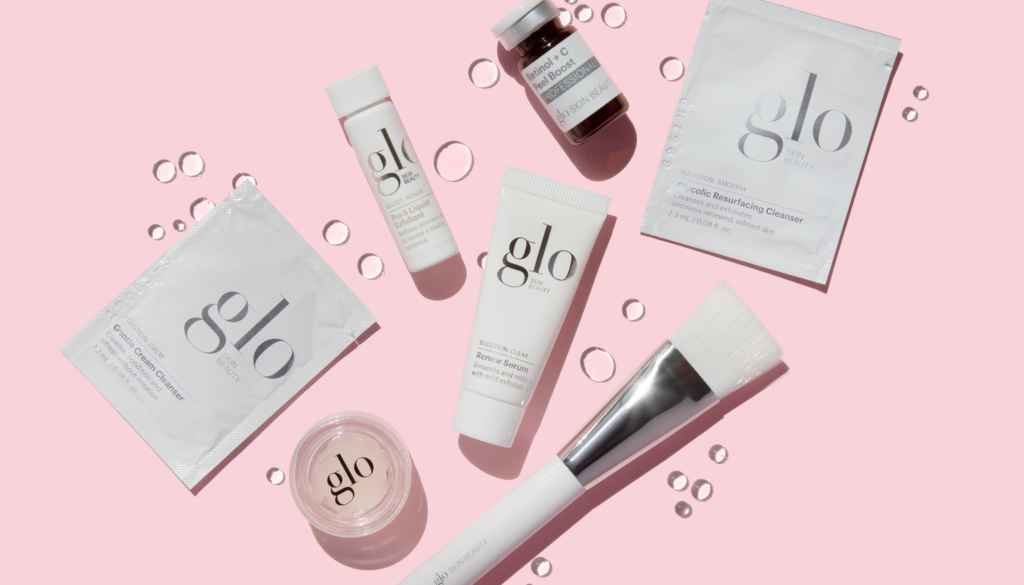 What's in it?
The hero ingredients of Retinol + C Smoothing Peel in a Box are right there in the name: retinol and vitamin C.
We absolutely love both of these ingredients by themselves, and here's why:
Retinol helps stimulate skin cell turnover, allowing new cell growth underneath to reveal smoother, clearer skin. It also helps stop collagen breakdown, which can lead to texture and fine lines.
Vitamin C is the gold standard of antioxidant protection, defending against heavy pollutants and environmental damage while helping brighten and renew skin.
The magic happens when we combine them together in our anhydrous peel (which means there's no water in the formula, providing a more potent dose of ingredients) for a powerful, yet gentle, experience. The combination of these ingredients helps smooth skin by stimulating cell turnover, while also providing antioxidant and brightening benefits.
And in our unbiased opinion, the peel step in this treatment comes in the most adorable little glass bottle, making it highly Insta-worthy.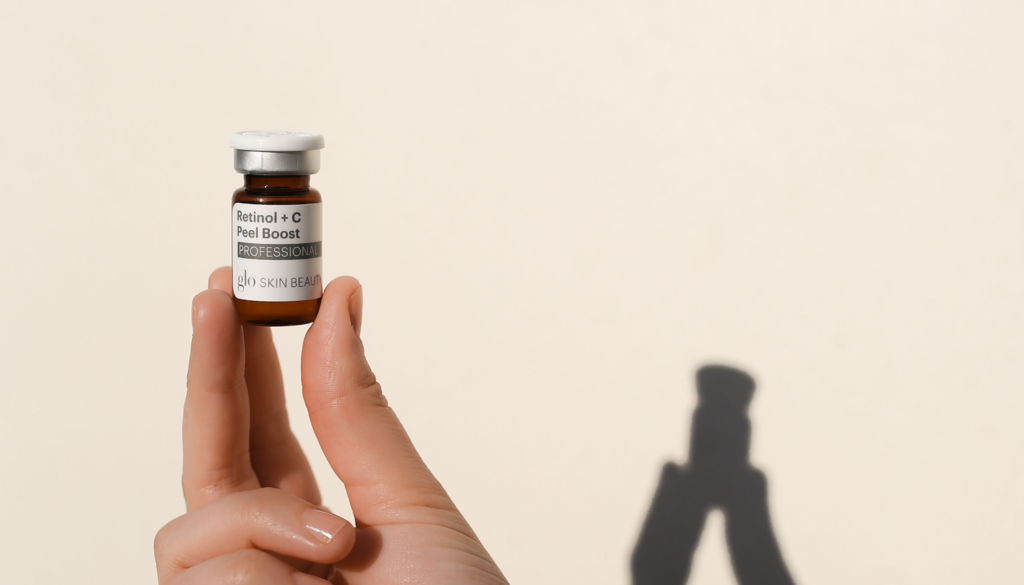 How do I use it?
Retinol + C Smoothing Peel in a Box comes stocked with all the steps to complete this full at-home treatment in just 20 minutes. So grab your blanket, a glass of wine, fire up your favorite Netflix binge, and let the skin treatment begin.
Glycolic Resurfacing Cleanser sample packet: Cleanse skin for a fresh starting canvas.
Pro 5 Liquid Exfoliant and 2×2 gauze pad: Prep skin for the treatment with this liquid chemical exfoliant containing alpha and poly hydroxy acids.
Renew Serum: Boost the peel step with this retinol, glycolic and salicylic acid-based serum.
Barrier Balm and cotton swabs: Protect sensitive areas of the face like lips, earlobes, eyes and nose.
Retinol + C Peel Boost, Mask Brush and tissue: Apply the chemical peel treatment step using the included brush, and leave on for 15 minutes. Gently blot off any excess product and do not cleanse or apply other products until the following morning.
Gentle Cream Cleanser: Cleanse skin the next morning to remove any residue, then proceed with your normal skincare routine (don't forget SPF!). Continue to use any remaining Renew Serum 3-5 nights per week to help enhance your peel results.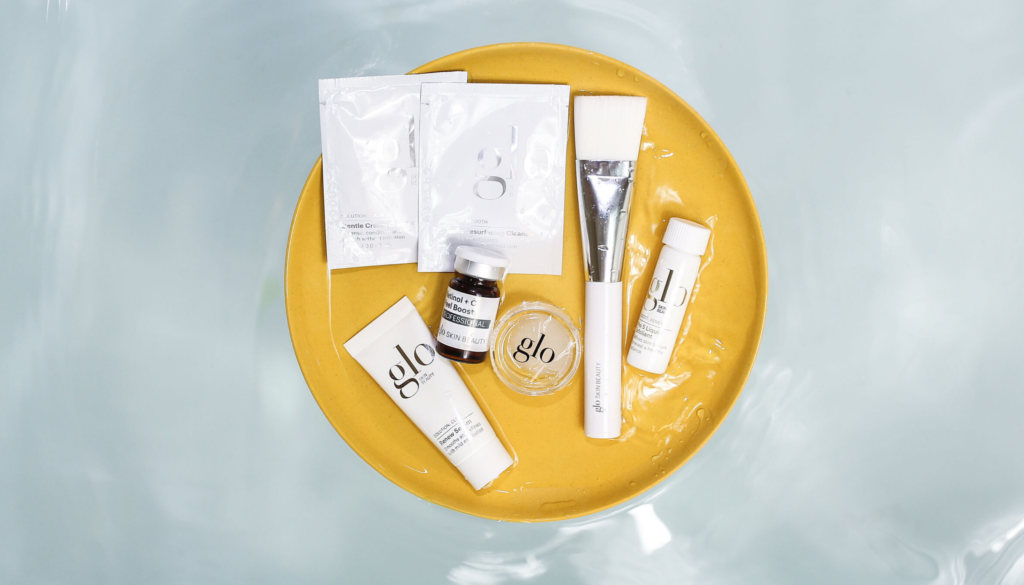 Will I actually peel from Retinol + C Peel Smoothing Peel in a Box?
It depends!
When we refer to downtime in skin treatments, this is "the expected time to return to normal lifestyle." More intensive procedures can result in redness, skin flaking or peeling and in more aggressive treatments, skin bruising or swelling.
This peel causes little-to-no downtime. It's possible you'll see some slight redness post-treatment, but expect visible improvement in skin condition and texture after just a single use.
If you regularly use retinol or other chemical exfoliants (think: glycolic, lactic, salicylic and other alpha, beta or poly hydroxy acids) your skin may be accustomed to active ingredients and might not peel at all.
Have no fear though, there's nothing wrong with a little sloughing (the slight peeling or flaking of the skin). Just make sure to not pick at or scrub off this skin, as that could lead to irritation and scarring. Once the sloughing has subsided, you can expect smooth, clear and bright skin.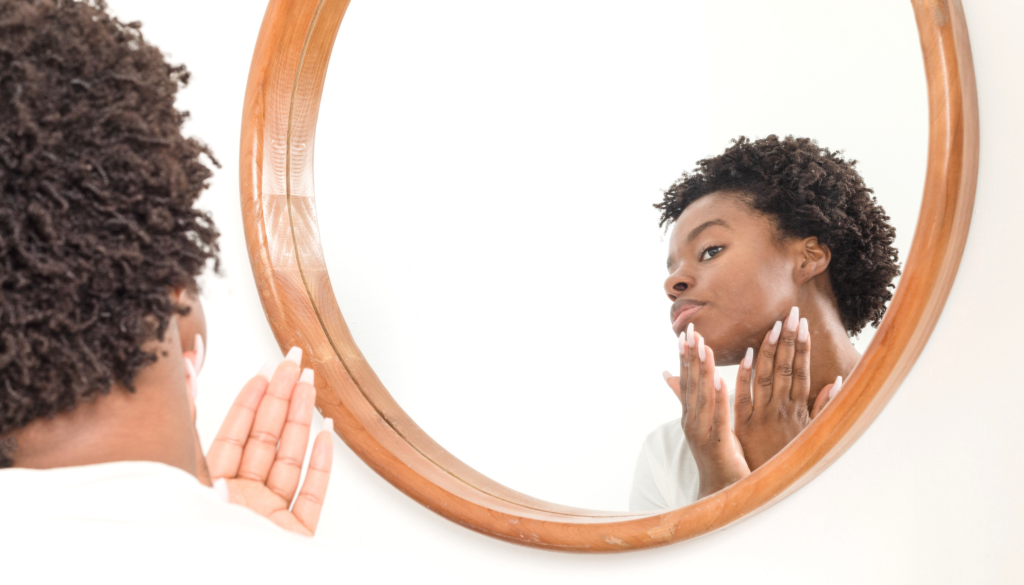 Some do's and don'ts to keep in mind
DO use SPF: While sunscreen is a must every single day, it's especially important after a chemical peel since skin will be more sensitive and susceptible to sun damage.
DON'T overdo it: Avoid using intense treatments for a few days while skin is healing to avoid irritation from over exfoliation.
DO upkeep with products: Use Renew Serum or Brightening Serum in the days following your peel to help enhance the results of the treatment.
DON'T hesitate to talk to your physician: If you have extremely sensitive skin or are pregnant, we recommend avoiding this kit. If you have any questions, you can always reach out to your doctor.
With Glo Skin Beauty's Retinol + C Peel in a Box, it's possible to achieve incredible, glowing results after just one use, or every couple weeks for even more effective results. Get your at-home glow on with this easy, at-home facial peel!
Shop Now
The post The First Ever At-Home Professional Peel: 20 minutes to your smoothest skin yet. appeared first on Glo Skin Beauty Blog.
---
The First Ever At-Home Professional Peel: 20 minutes to your smoothest skin yet. was first posted on June 12, 2020 at 12:10 pm.
©2017 "glo Beauty Blog". Use of this feed is for personal non-commercial use only. If you are not reading this article in your feed reader, then the site is guilty of copyright infringement. Please contact me at social@gloprofessional.com